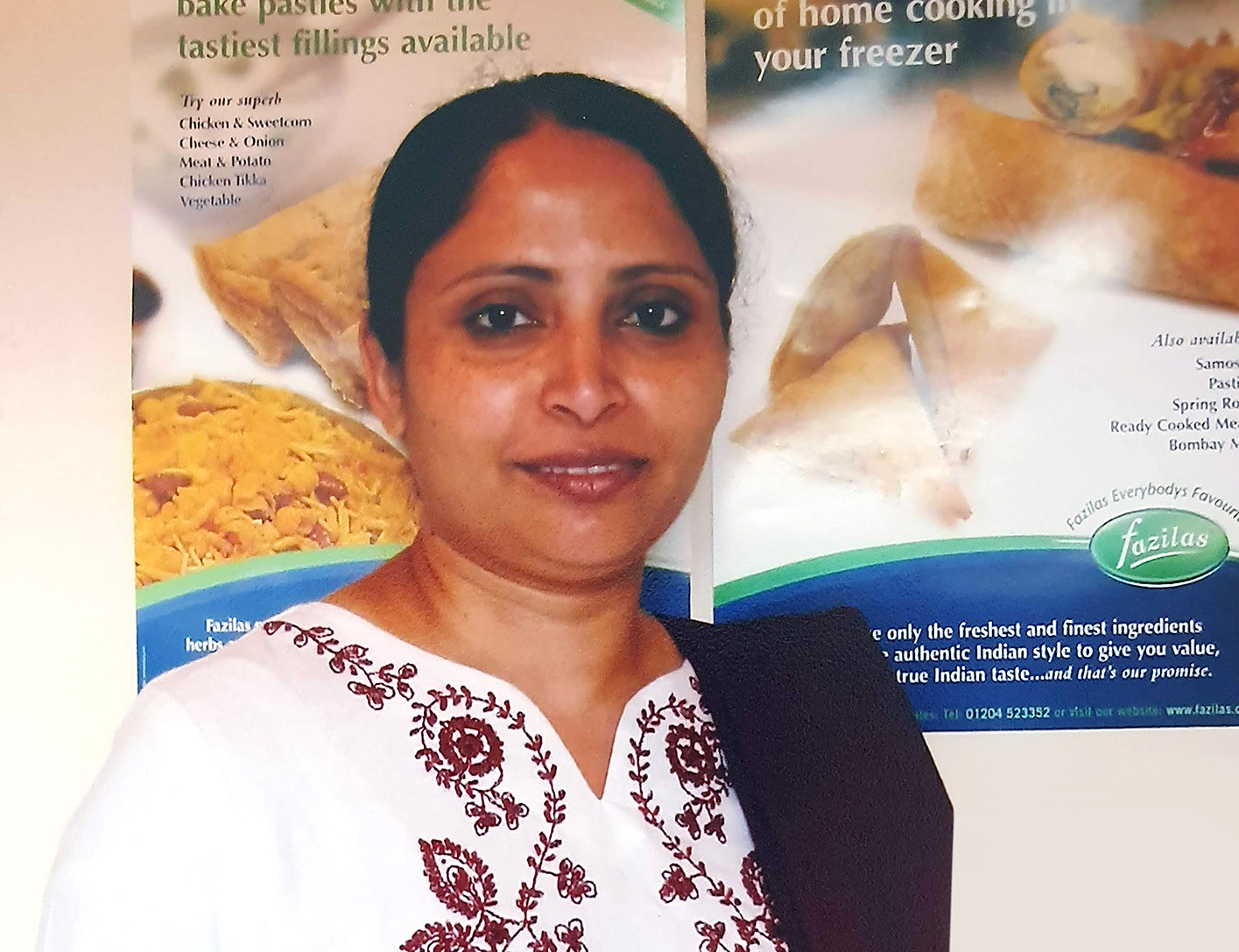 Fazila Foods was founded in 1999, when Fazila and her husband, Abdul, identified a gap in the market to retail Halal Frozen Foods. Abdul would travel to and from different parts of the country, working, on a daily basis and would often find himself looking for a quick, Halal, lunch between jobs, in the afternoon. Whilst on this daily quest to find a bite to eat, he couldn't help but notice that the retail availability of frozen foods was growing rapidly. It was when he shared this discovery with his entrepreneurial wife that Fazila Malek's idea to open a retail shop, limited to selling just Halal Frozen Foods provoked hunger within the family!

Together, they opened a shop doing just that – retailing Halal Frozen Foods – in the heart of Bolton's ethnic community. Fazila looked after the shop throughout the day until Abdul relieved her of the counter in time for the daily school run and to attend to their young family of six, serving up quick snacks before sending the children off for their 'Madrassa' studies at the local Mosque.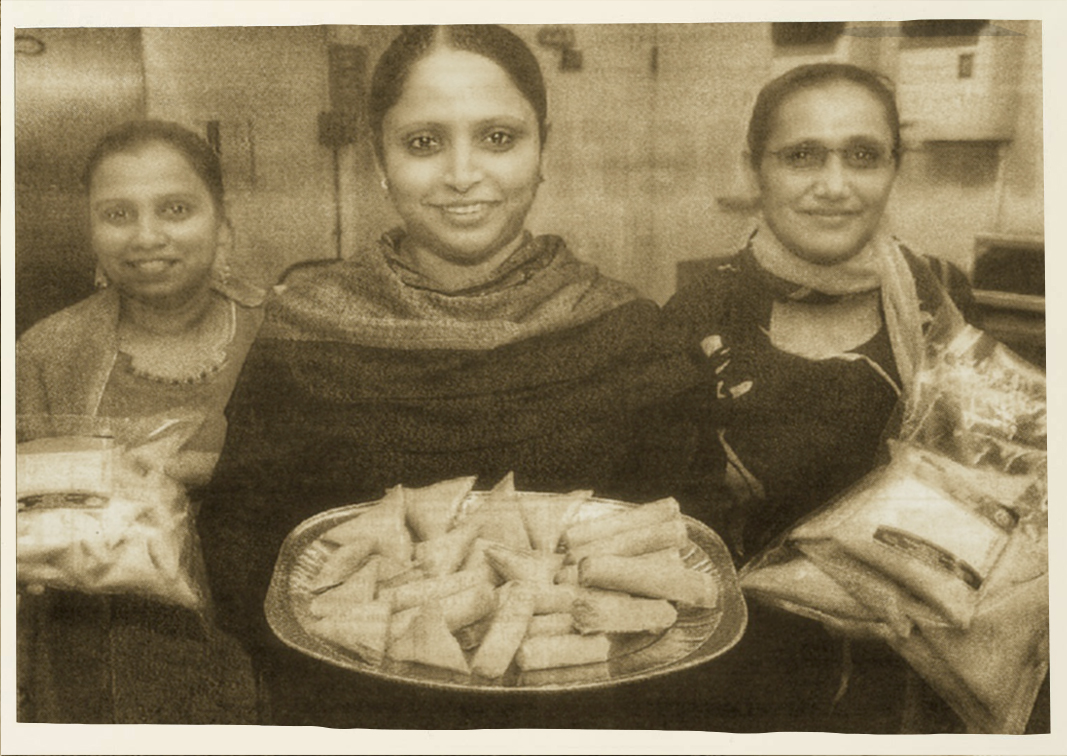 Leading the way for women in the community
The shop; K&F Frozen Foods, flourished with customers travelling from all over the North West to shop with the confidence that Fazila would only stock genuinely Halal food products under her shop roof. Many even complimented the couple on the convenience being fantastic but Fazila knew the shelves were lacking the most important ingredient of all – the homemade quality that every ethnic household demands.
In response, the kind-hearted food fanatic began making ethnic food snacks to order, in between serving her customers and feeding her family – and that not being enough, their friends and neighbours too! Local ladies would buy their own raw meats and drop it off to Fazila, telling her their desired level of spice and which pastry they preferred their fillings to be folded in, leaving Fazila to take care of the rest. She was becoming a real shoulder to lean on in the community – especially for working mothers, short of time.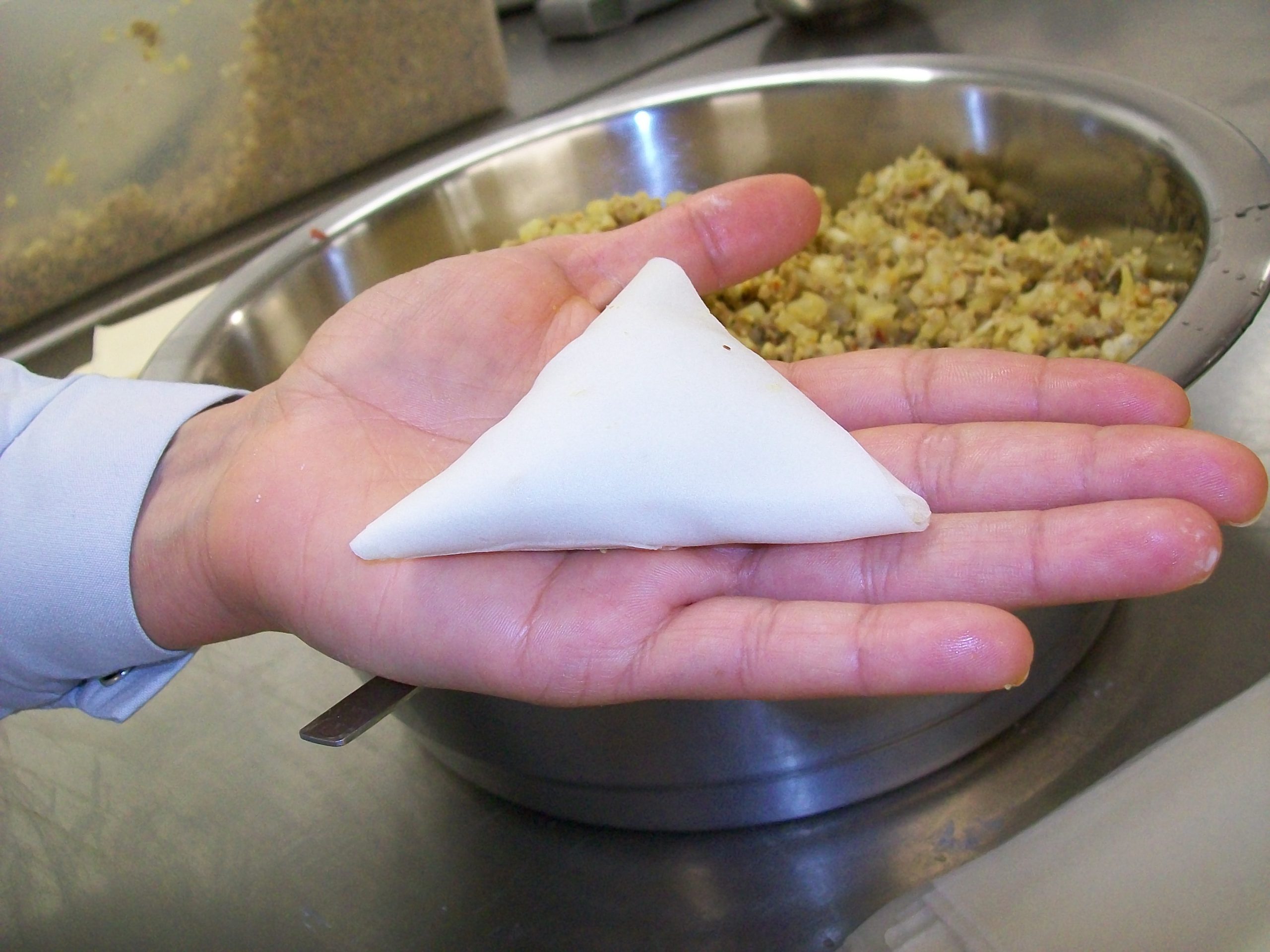 Orders for Fazila's snacks increased and her capacity at the shop became oversubscribed. It was in 2002 that Fazila was left with little choice but to enter the food manufacturing industry, full time.
This left Abdul to juggle his job, the shop and its staff in addition to managing her enquiries, which were coming in thick and fast; now from all over the country, while Fazila and her sister-in laws; Nasima and Shahin, worked tirelessly to fulfil orders and trial new ideas in the kitchen.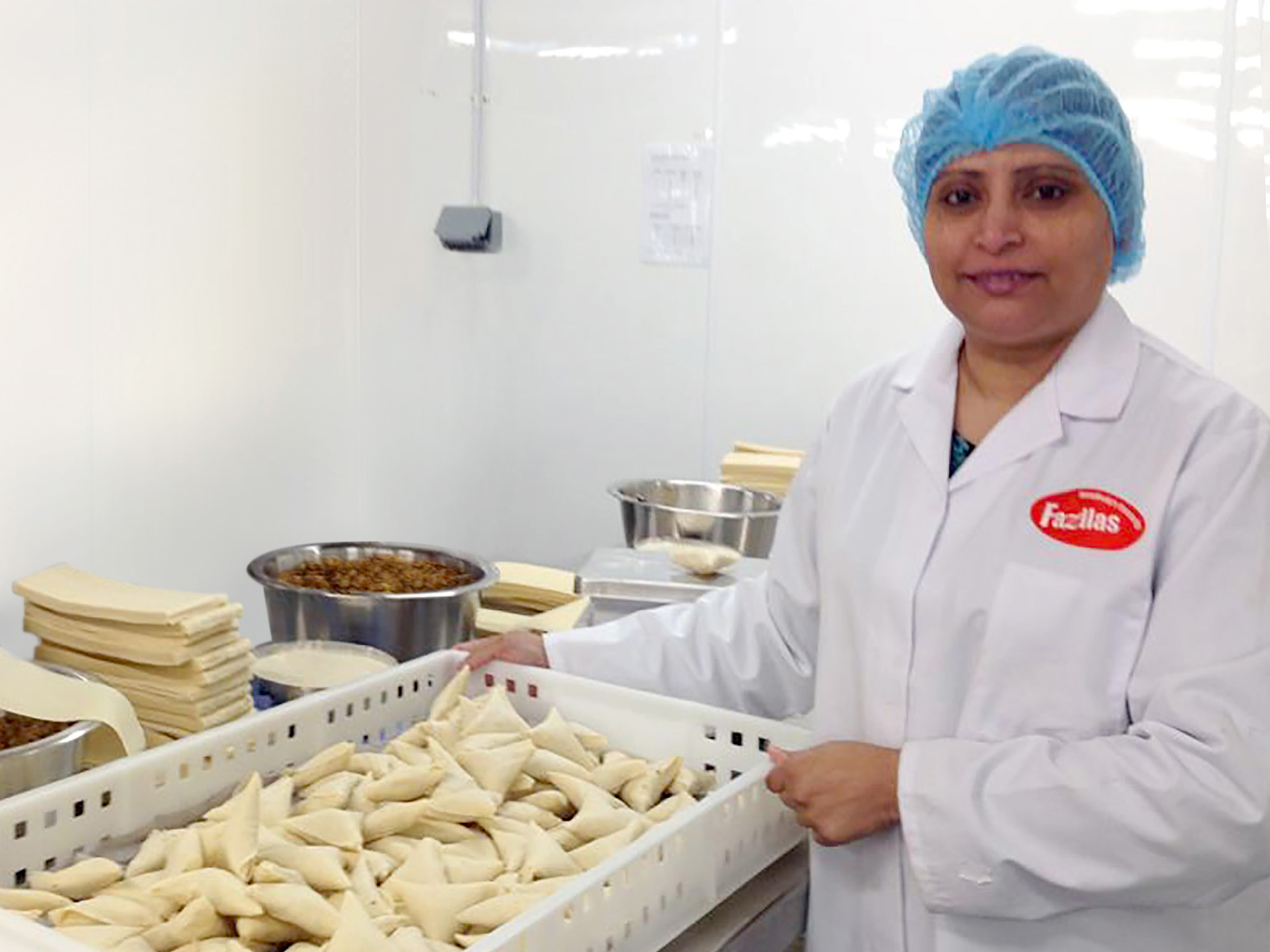 Already known to everyone on first name terms and her food as "Fazilas", Fazila did what she did next to best: She listened to her customers and formalised the brand name "Fazilas", before developing a whole range of innovative products – both traditional and fusion flavoured. It was Fazilas' famous pasty range, including 'Spicy Lamb Pasties' and the traditional 'Cheese & Onion Pasty' but now available with a hint of spice and a rumour of chilli that were first to gain momentum. Regarded a huge novelty, these products enabled the business to break the ice in local freezers, nationally and made their way on to the menus of popular cafes and other small food outlets in busy city centres, particularly across the East- and West Midlands and London where the demand for Halal Convenience Foods was emerging sharply.
In 2006, Fazila Foods was accredited as Investors in People. The prestige certification recognised the growing food manufacturing business for its continual improvement in developing workforces and employee recognition, knowing that the majority of Fazila's team being international new arrivals. Fazila would regard the whole workforce as her own family, encouraging them to support one another and helping them to understand the English language herself; practicing reading and writing and introducing them to the different themes of food safety, preparing them to be able to step up to the increasing demands of the business.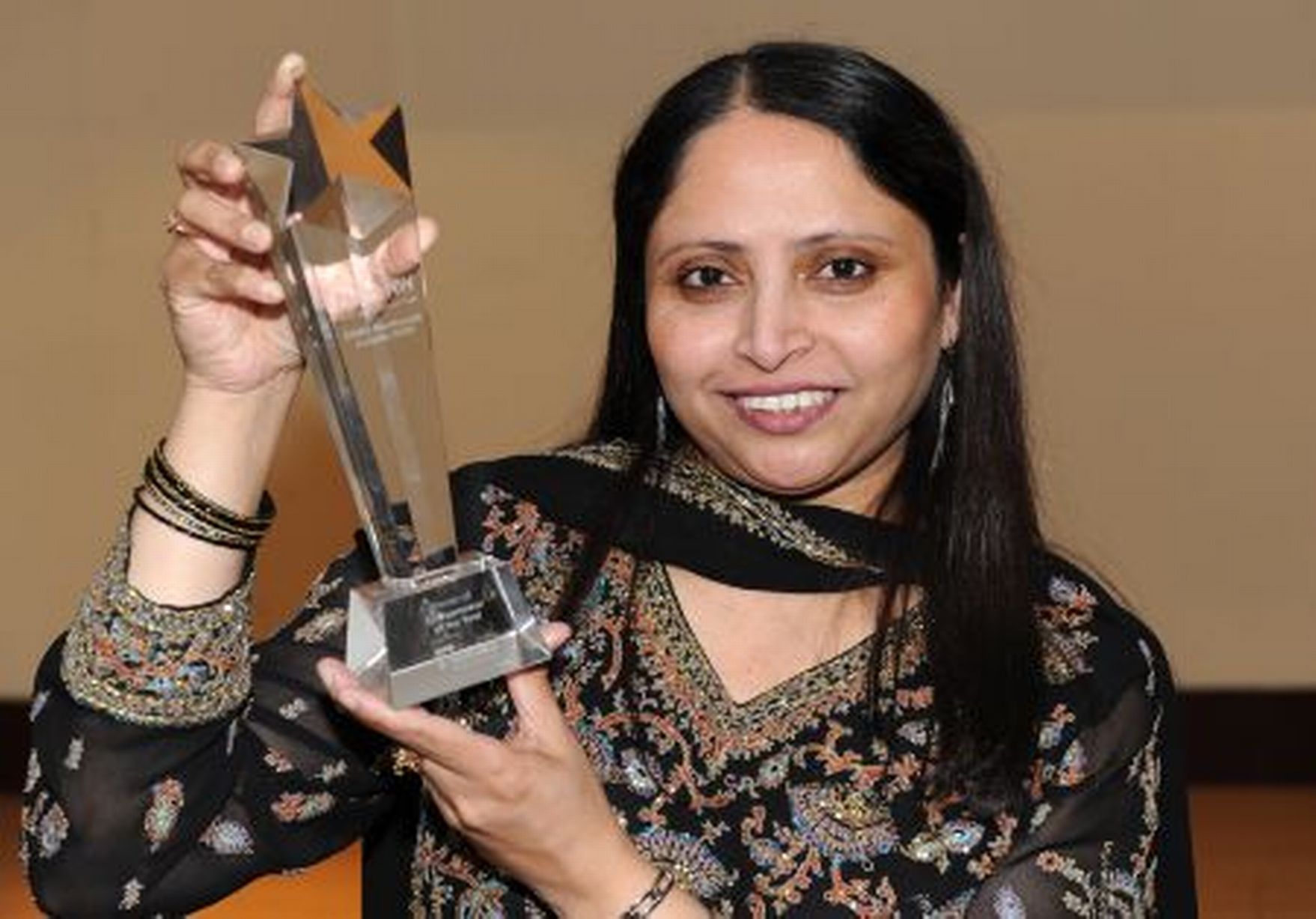 Fazila Malek with her Ethnic Minority Business Forum Award for Entrepreneur of the Year
Fazilas gains recognition
The business relocated in 2007 and continued to grow from its purpose built factory premises, now in The Valley, Bolton and Fazilas' position in the market became widely recognised, attracting various awards and numerous accolades, with Fazila, herself, being inundated with media coverage, earning her the title "Halal Culinary Queen".
The South Asian Community were particularly proud of Fazila's personal achievements and the inspiration she offered to so many other ethnic women from similar backgrounds.
Fazila had a business very different from every other player in the market: Her business was one of the first to improve standards across the industry, moving from SALSA Accreditation (from 2011) to a BRC AA+ Rating in 2014.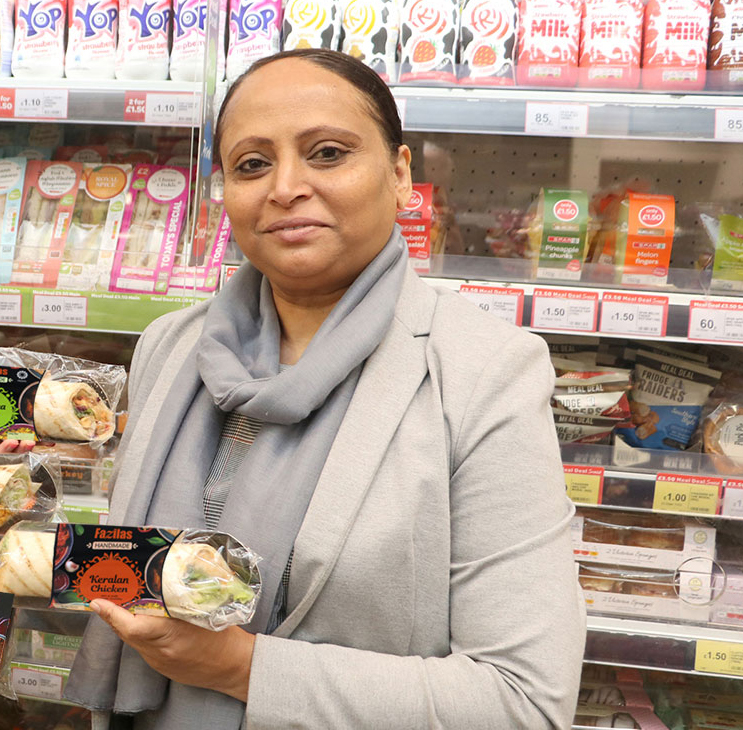 Great taste is put in good company
The company grew with everybody loving Fazila's foods, especially following the availability of her chilled range of ready to eat snacks being available from the shelves of SPAR Convenience Stores.
Mr Hall, himself, (of James Hall & Co. Ltd; SPAR wholesaler of the North), was so impressed with the quality and authenticity of Fazilas' products that he visited Fazila, personally, to discuss working together.
Stunned by the standards of Fazilas' manufacturing plant and the ethics of the business, Mr. Hall knew, instantly, that Fazila's brand had a place in his family and from that day on – in 2017, Fazila Foods was in good company, joining the James Hall Group of Companies.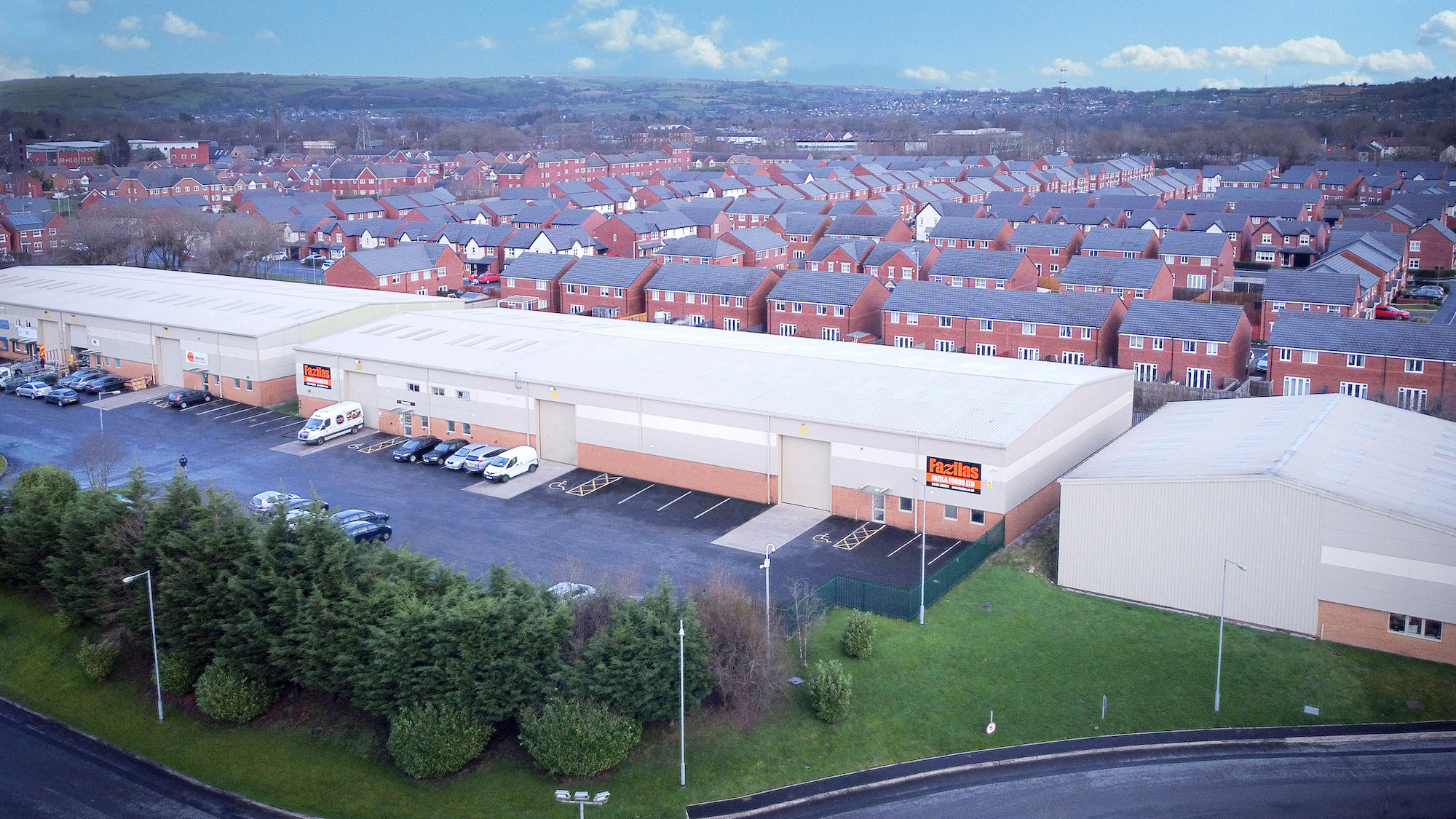 The demand for delicious and truly authentic Halal cuisine continues to Grow
Fazila's true flavours of the East and the tastes she has acquired from across the rest of the world are being presented through a range of snacks and meal options and being cherished by even more people up and down the country, the growing demand has prompted expansion of our production facilities.
…and I can't wait to share the next chapter of the journey with you, with more new and exciting products on the table, very soon.