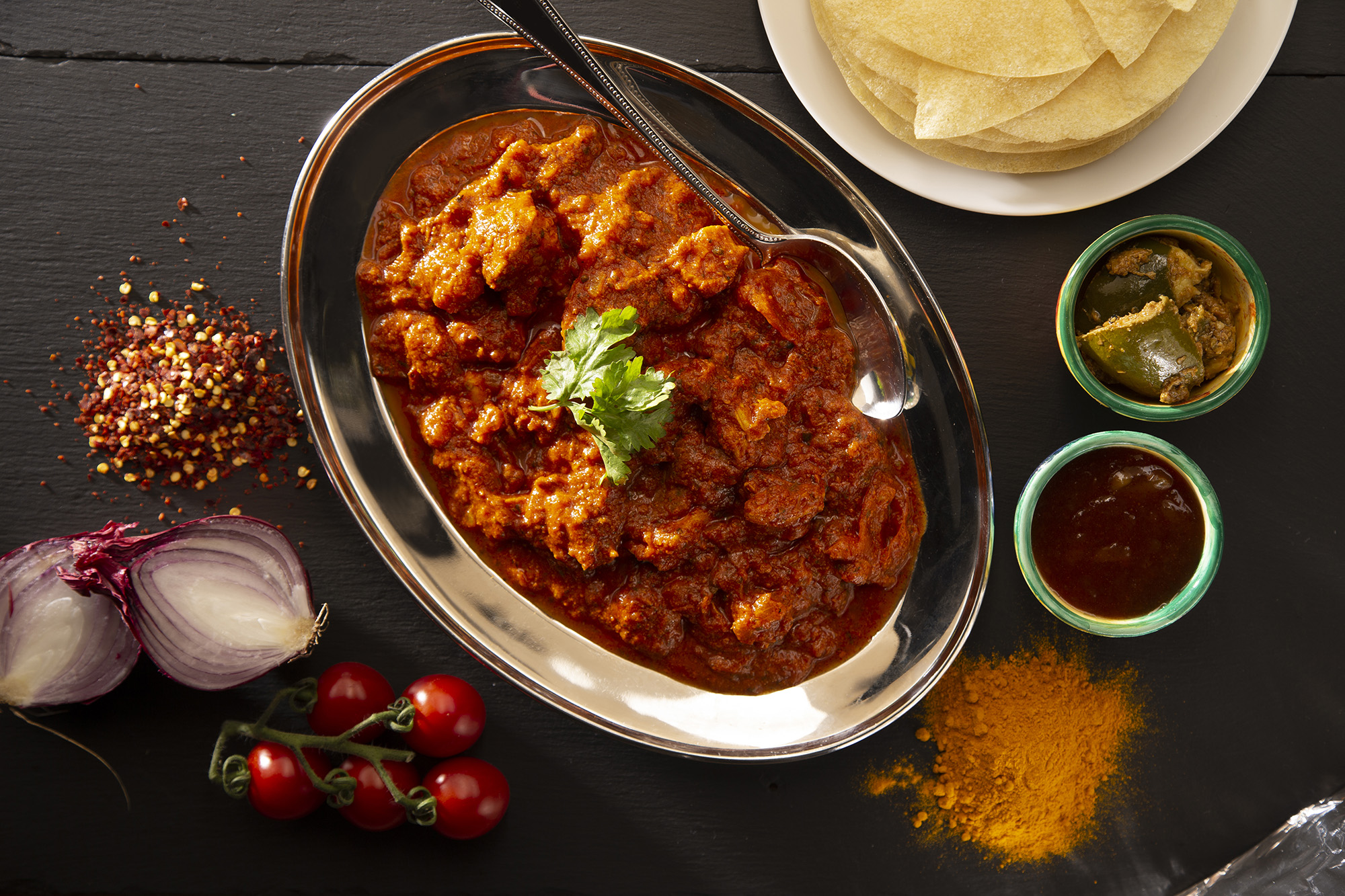 A true blend of Asian spices & irresistible flavours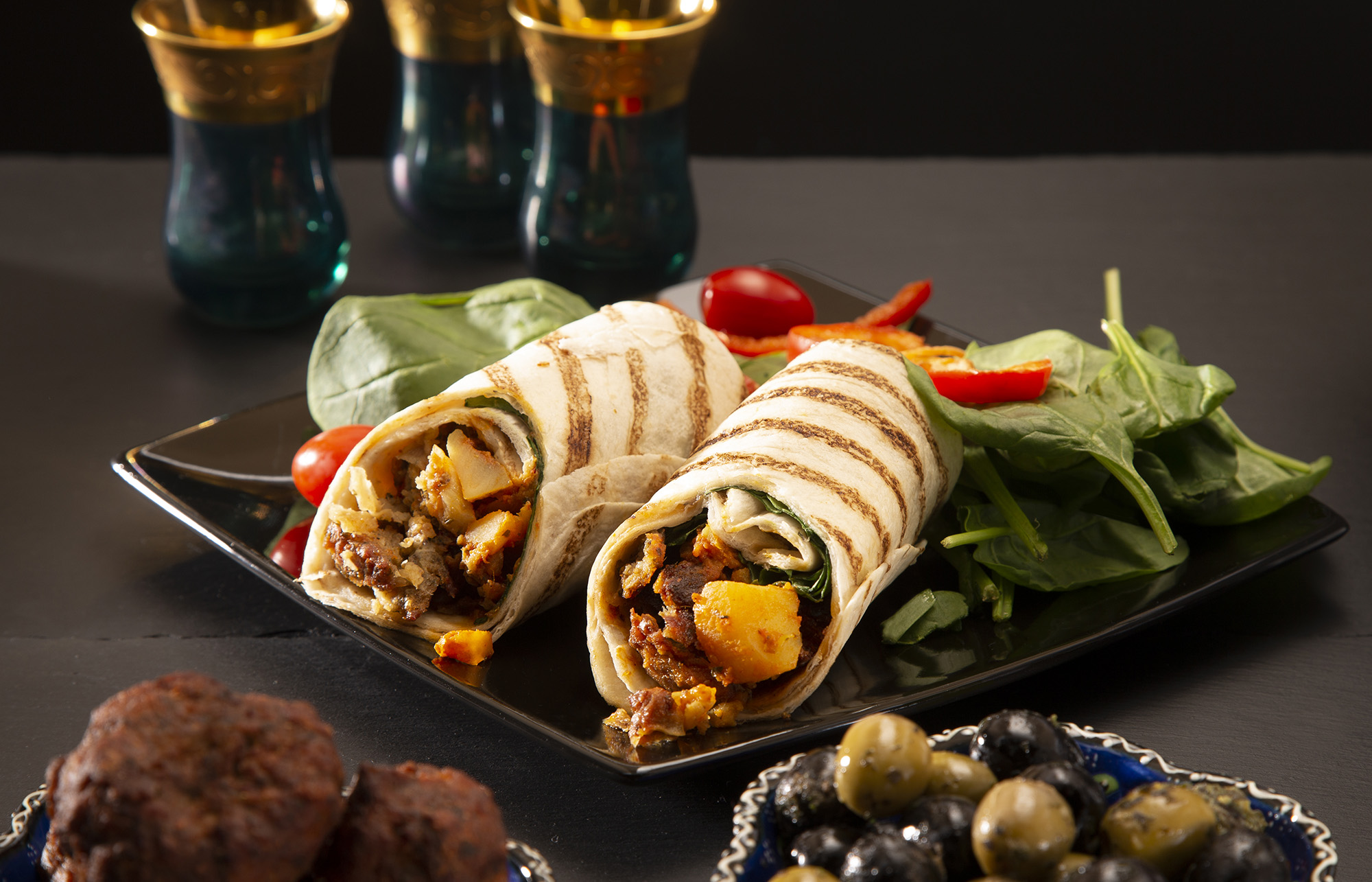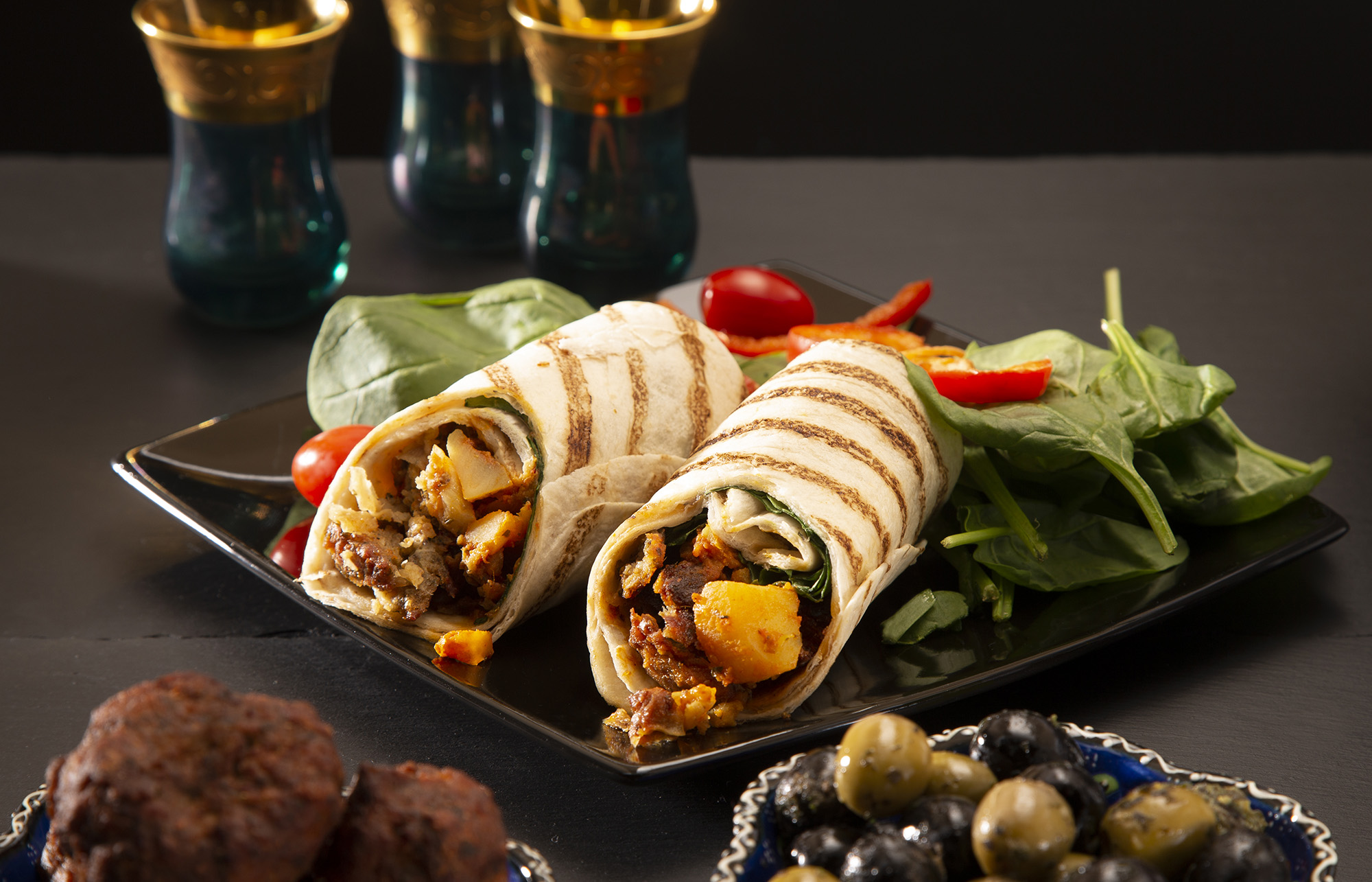 A true blend of Asian spices & irresistible flavours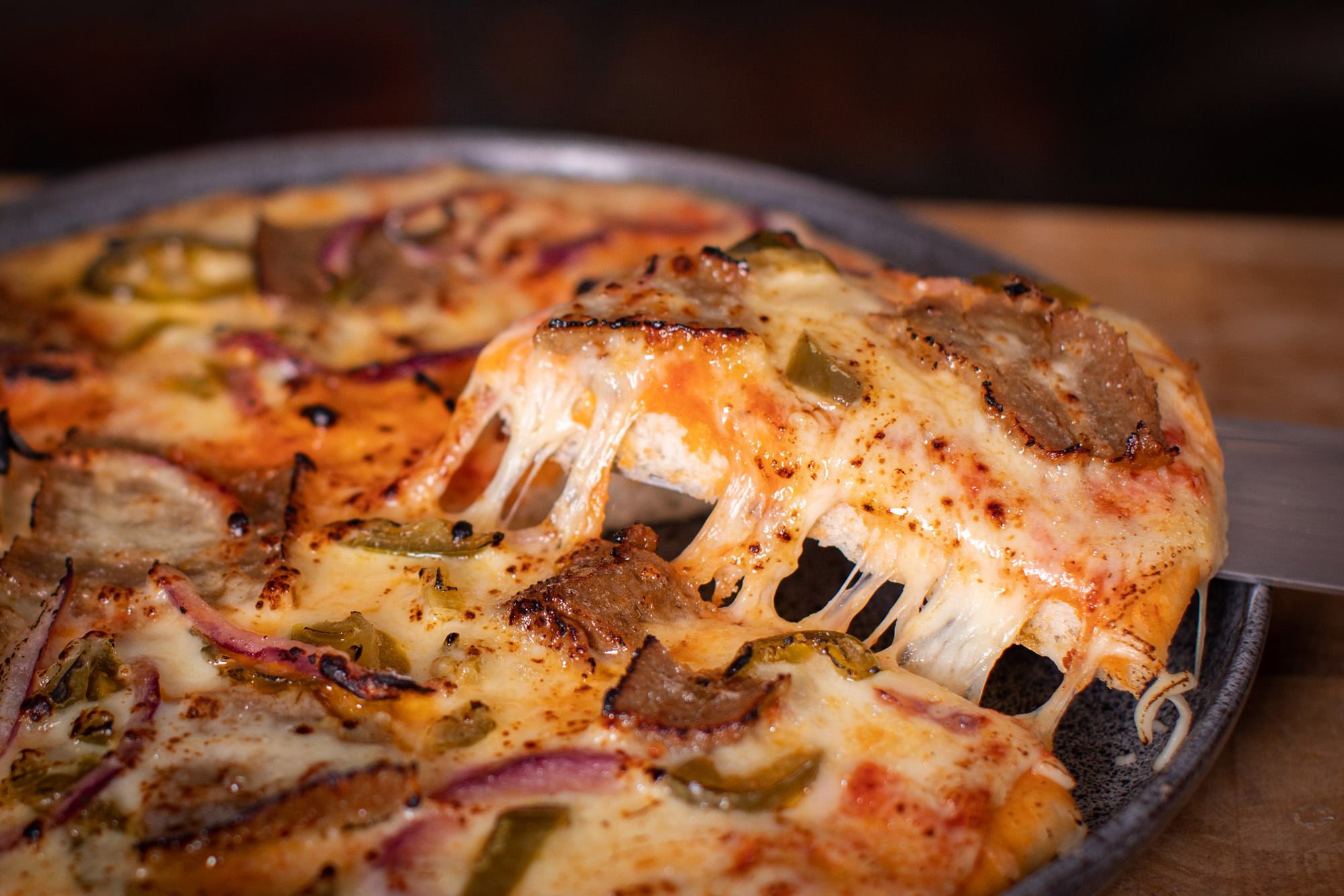 A true blend of Asian spices & irresistible flavours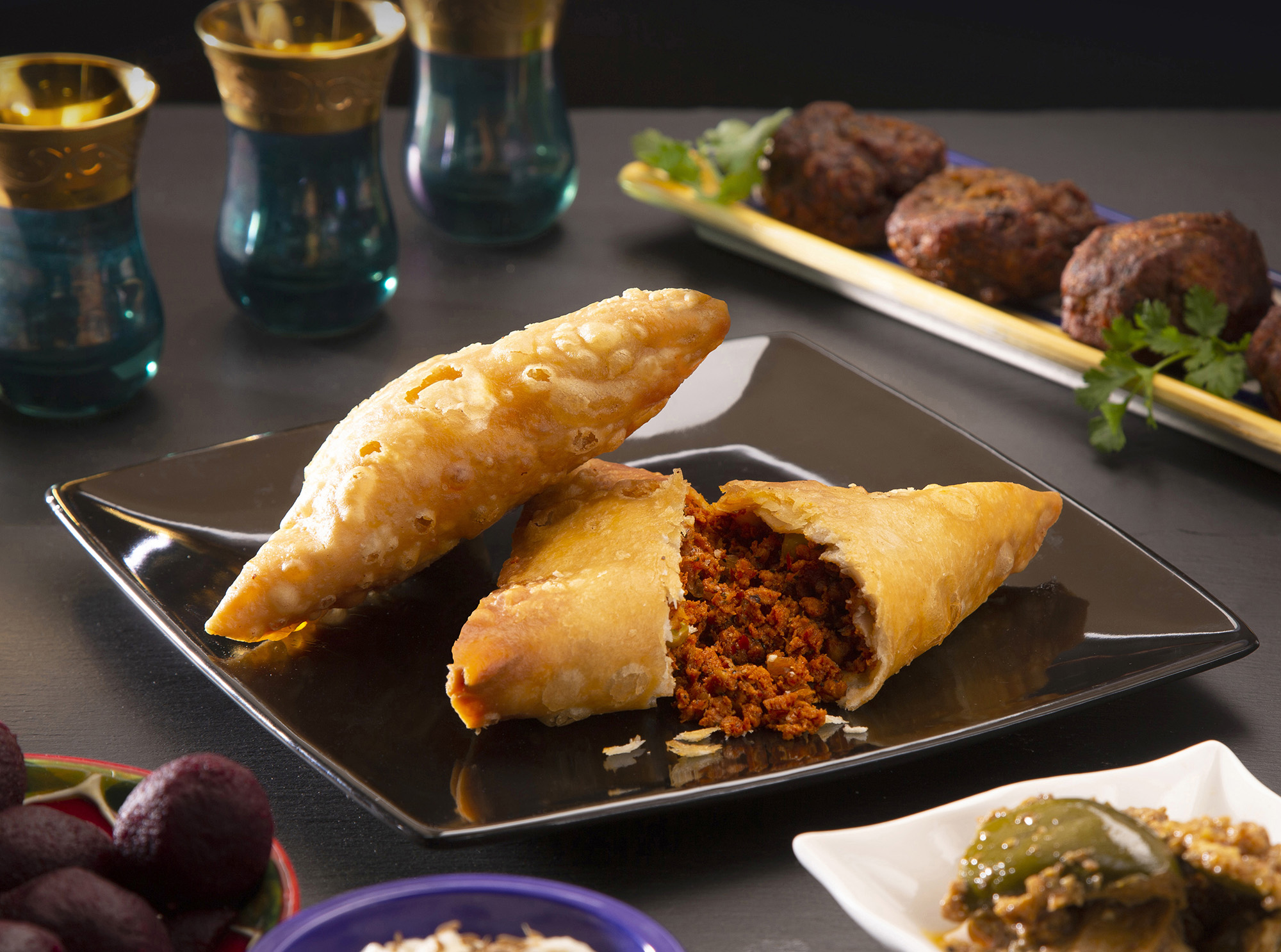 A true blend of Asian spices & irresistible flavours
The place where quality, convenience and great taste meet and everything is 100% Halal.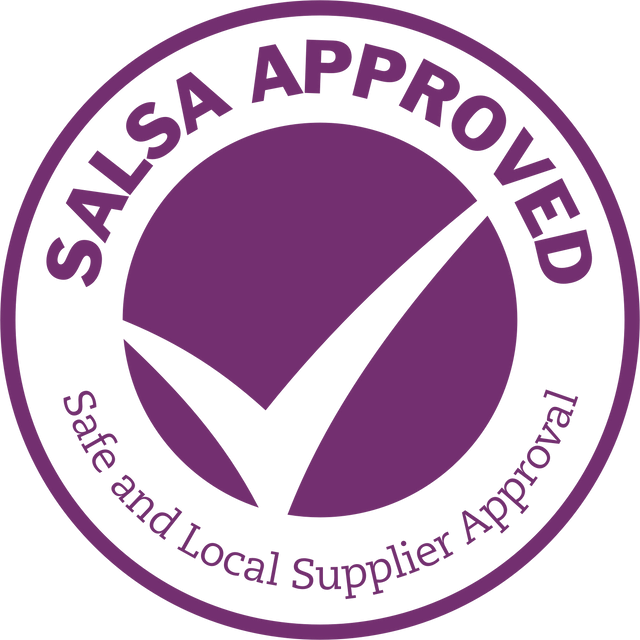 Fazila Foods was set up as a family company and although it's grown over the years, our culture is still the same.
"When you're feeding the people you love, you do everything with care and only settle for the freshest and finest ingredients". Those were once the words spoken by Fazila and today it's clear that she still wouldn't have it any other way!

In her range, you'll find authentic Asian recipes next to innovative fusions of the East and the West. Fazila works tirelessly – day in, day out – with our specialist product development teams, constantly searching for new ways to excite your taste buds.
Food is our ultimate speciality and we know everybody's busy. That's why, we make all our products with convenience in mind and we never compromise on quality or great taste.
Fazilas Deliciously Handmade Products
Our mission is to create, develop and manufacture a modern range of delicious Halal foods from traditional Asian cuisine through to modern fusions.
Accredited as Investors in People, in 2006, everything we do has always been about people; from the products we offer, the way they're made, and how they're consumed.
We look after our staff and that comes through in the final product. Happy people make great food. We operate family friendly working hours. We're a team, and we work together to make sure our customers are happy.
Everybody at Fazila Foods is passionate about food. It's our ultimate speciality and the reason we exist. Our approach is simple. We've learnt everything there is to know about traditional Asian street food, which we reinterpret and package in a way that suits the modern consumer. By fusing recipes from different cultures, we've created a range of products that few can match.
Fazila Foods bring you all the sunshine, bright colours and heat of Asia to brighten up your day – wherever you are!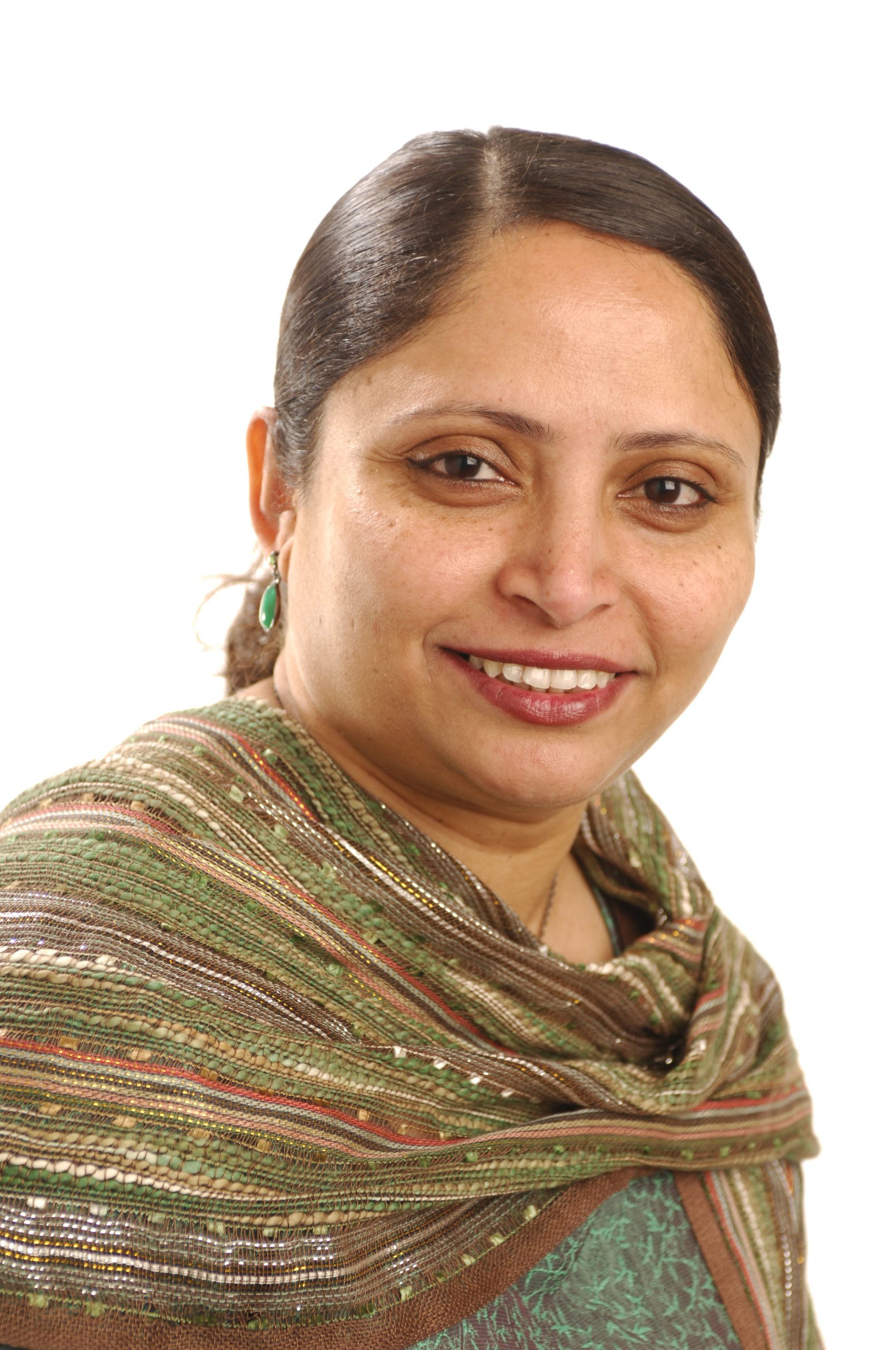 If you ask Fazila Malek her story, she'll probably tell you that it all began in Bolton in 1997. If you ask her friends, they'll tell you she's successful because everybody loves her food. And between them, they might eventually reveal that her family business is based on the food that she made for her children and their friends when they were growing up! That's because most people aren't very good at telling their own stories. You can't see what's extraordinary when you're a part of it yourself and Fazila shares her successes with everybody around her!
The real story of Fazilas is more than the story of a great business, it's the story of a life dedicated to family and food.
Fazila is from Gujarat, on the West Coast of India, where the people are often renowned entrepreneurs, industrialists, travellers and activists – like, Mahatma Ghandi: They are people with a vision, people who do things, go places and get things done – and Fazila is no exception!
Born in India, Fazila travelled from Vesma, (near Navsari, India) to Botswana, at the age of just twelve years old. She was already picking up recipes, identifying flavours and acknowledging food influencers everywhere she went. Her journey continued, eventually leading to Bolton, Lancashire where she married and settled and later went into business. It may seem an unlikely place to end up, but Lancashire is a food lovers' county. There's great produce, fantastic dairy farmers, loaf bakers and amazing pastries; pies and puddings. Fazila Malek was in the right place to start her journey with a niche in Halal Food.