Our modern, purpose built, factory premises accommodates the manufacturing of both our Chilled- and Frozen ranges across the ground floor of the factory layout, in addition to a JiT Goods-in Warehouse.
Meanwhile our staff are never left short of space to relax and socialise with colleagues on the first floor, whether it's one of the contemporary rest rooms that they choose to relax and dine in, or a quiet prayer room they opt for.
Our office suites also encompass a boardroom and lounges overlooking the attractive scenery of Lancashire for our business partners to convene by.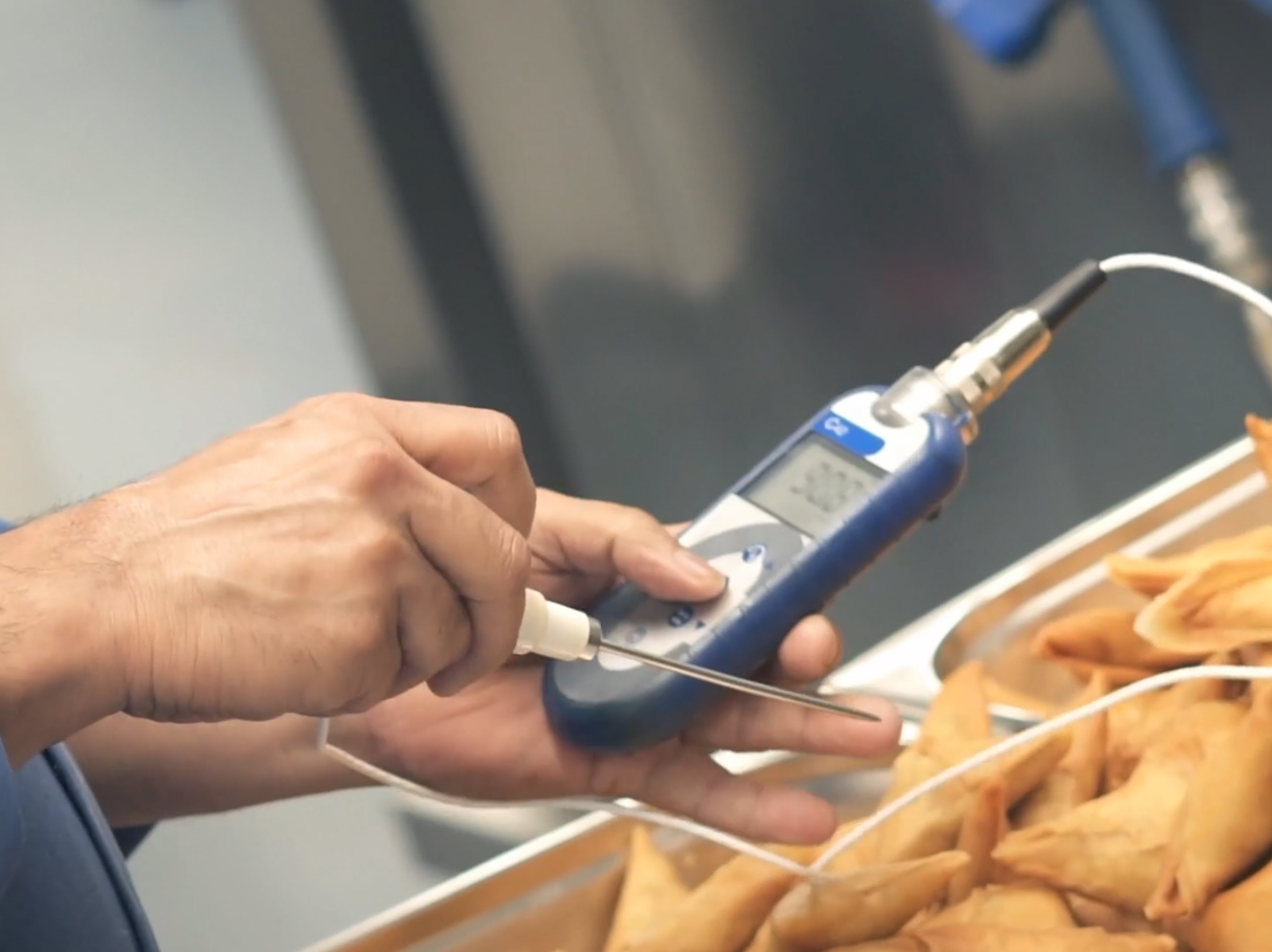 We're an award winning supplier of authentic finger foods but while convenience is our speciality and authenticity is a passion, quality is the absolute priority – and something that we're proud of is being able to demonstrate excellence in absolutely every dimension of our operation.
We maintain an impeccable factory premises and use only the freshest and finest ingredients.
Each and every item that's brought on-site is subject to numerous quality management processes to ensure that there's never a compromise to the safety of our food or the flavours of the products we deliver. From initial visual inspections of raw materials to numerous temperature control measures throughout the production process, our customers can always eat assured of our commitment to genuine, quality-filled nourishment.
Additionally, all our staff are regularly trained and must hold a qualification in Basic Food Hygiene within three months of joining our crew.
We don't believe in imperfections and promise to always deliver our best.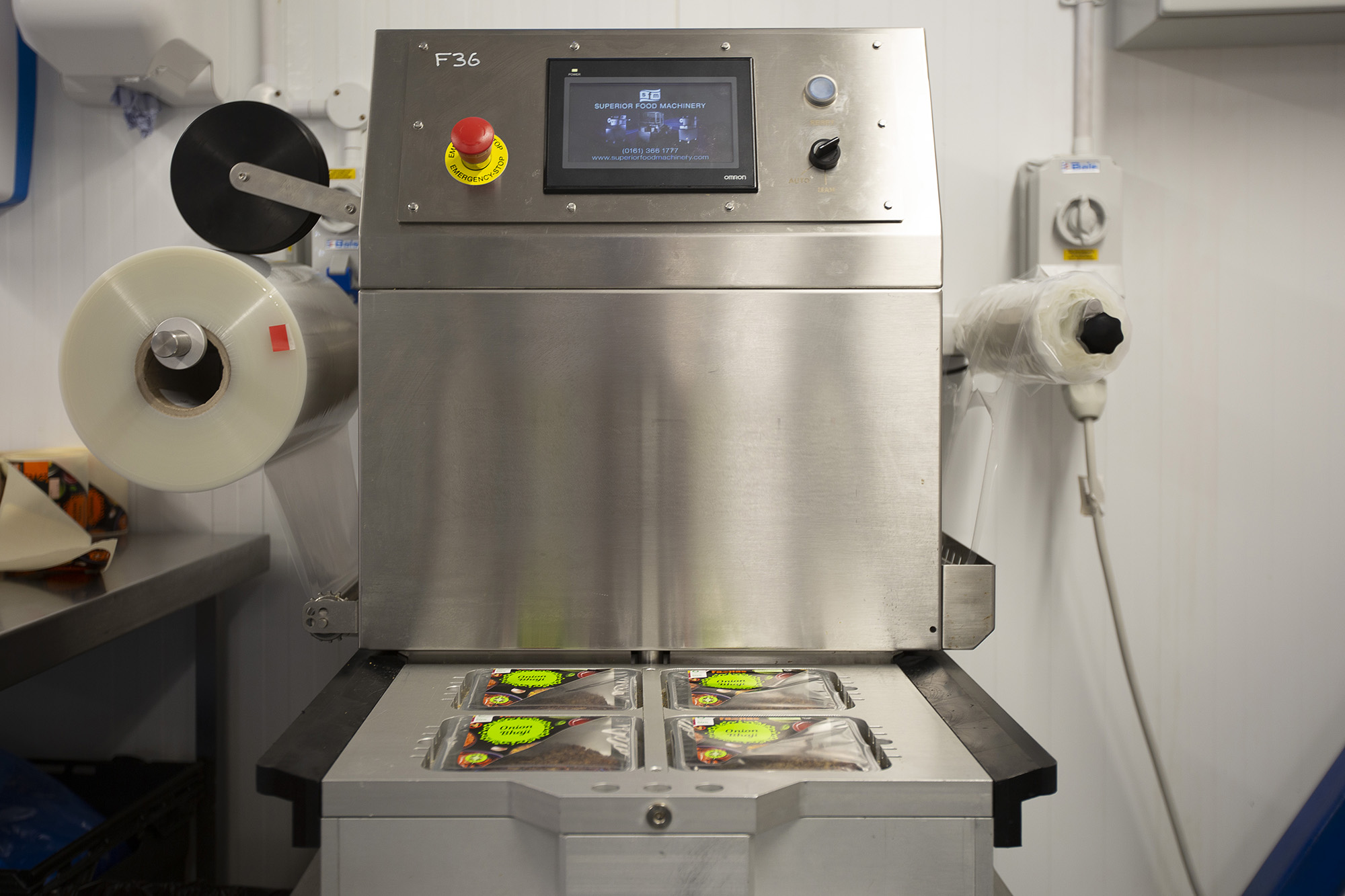 There's no secret as to why our products taste as good as homemade. Fazila, herself, is still fixed on our production hall being looked after just like her kitchen at home. The ingredients our technical teams approve for consumption start by being vetted by Fazila, herself and anything dispatched is always sealed by our Quality Technicians.
Our hygiene and cleanliness is untouchable but that doesn't stall us in constantly reviewing our processes or attending to continual improvement programmes right across the business, enabling us to offer our customers an even better, unrivalled service, wherever they're based.
We operate an internationally accredited Quality Management System (QMS) and adhere to the highest standards of manufacturing. Our food safety and traceability records comply with the latest issue of BRC Global Standards, while our manufacturing plant is SALSA accredited.
All our Operations comply with the standards of various independent Halal Inspection/Regulatory bodies, including the Halal Monitoring Committee (HMC), in addition to all UK food regulations.